Taking a nap in the sun.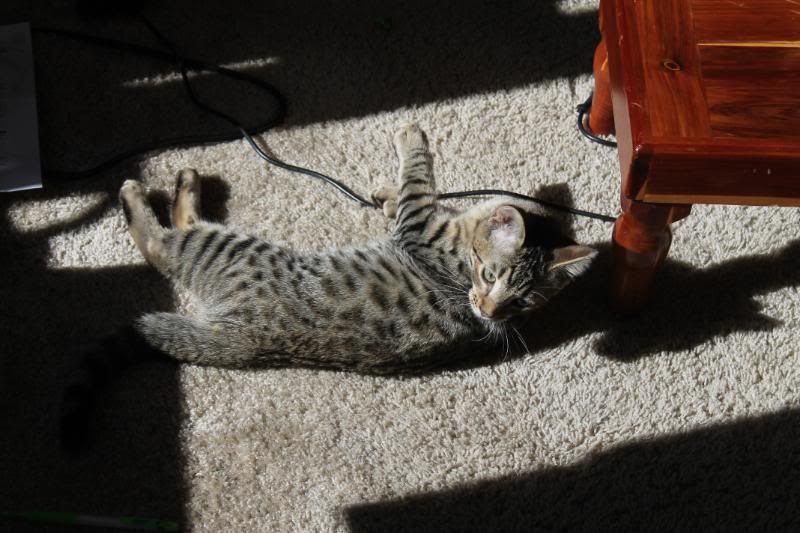 "What the heck is that?"
"No really, can you hear that? What is going on in there?"
"Oh no, I have heard this noise before. Its a... a..."
"What is that thing called, I know you know."
"You are seriously telling me you CANT hear that? I mean its right there, its a monster!"
"I have seen what it does to my litter, or spilled food. I am sure it can do the same to me. And where does the stuff go that it eats, I NEVER see it poop!"