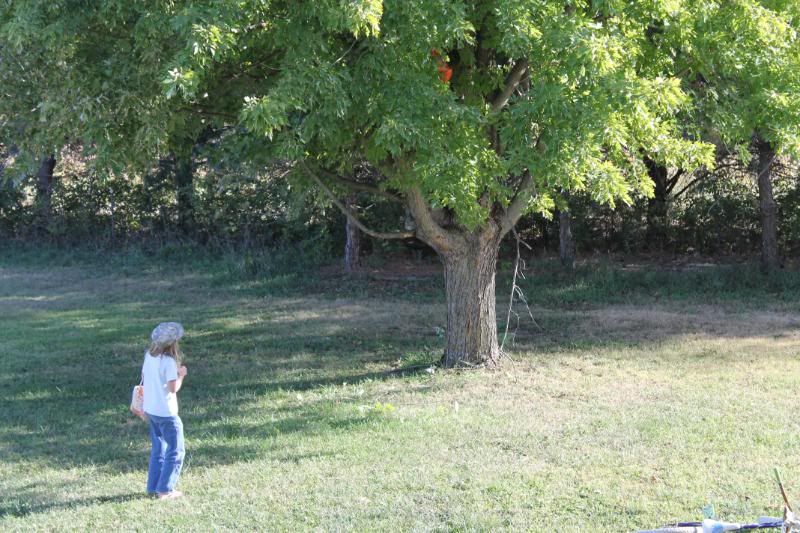 "Tristin, you are not well camouflaged."
"But I am in a tree."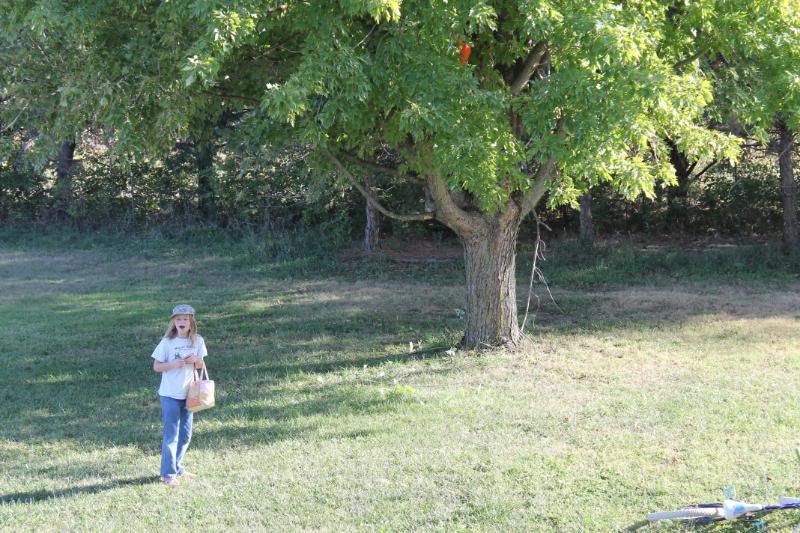 "Mama, Justina, can you see him?"
"We sure can punk. His shirt is orange."
"Awww man, we are gonna lose Tristin."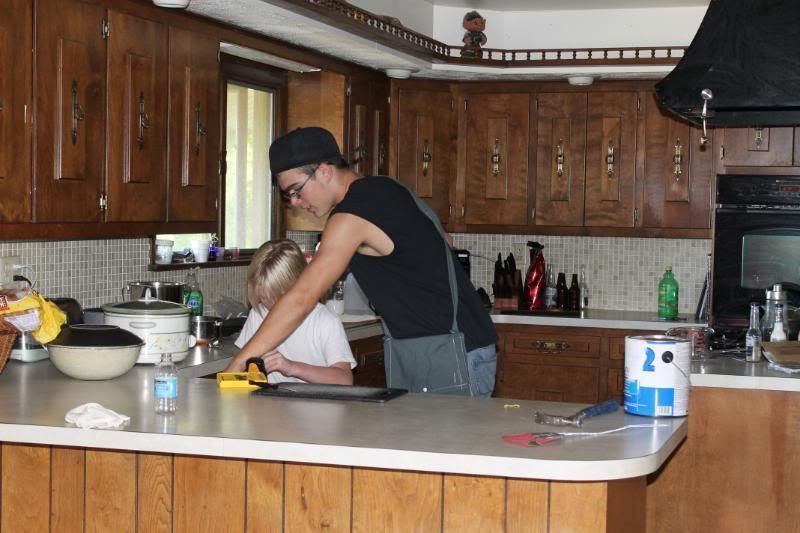 "Hey Tad, I have a good idea. I think it will work."
"I am sure it will. We will talk about it outside."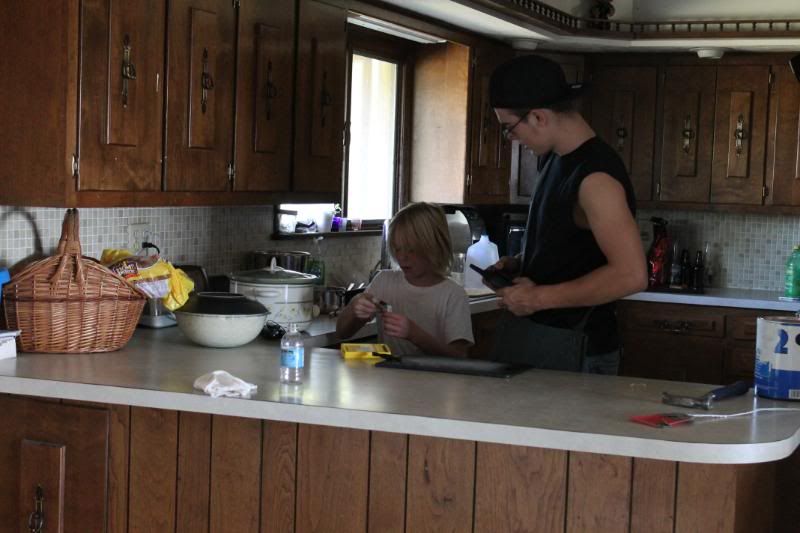 "Um, with the two of you things are not usually good ideas. You guys dont even make half a boy when you are together. What are you scheming?"
"Huh? Us? Nothing! Just playin' a game! Havin' fun. We are not doing anything wrong."
"Yeah mama."
"I did what? Broke my collar bone because I wasnt thinkin'? Huh uh... I mean, that was last year!"