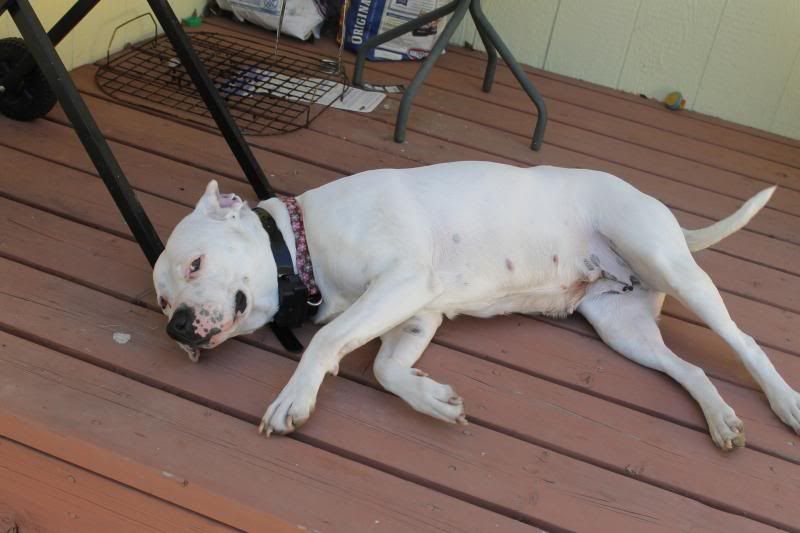 Bully has so many trials. We expect her to be on guard, and other than that she gets free food, good water and enough love for 3 dogs.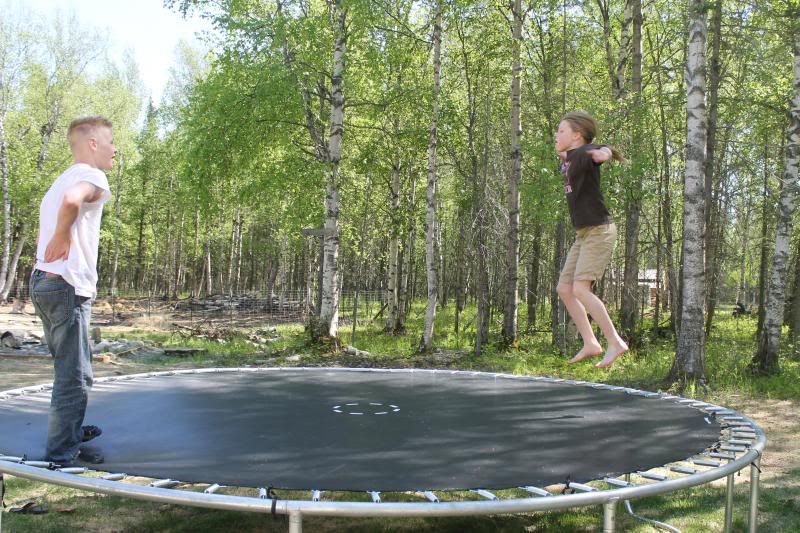 This has been a huge work in progress. Most of her life Nathalie has wanted to be able to turn a flip. she started diving a few months ago and can do back and front dives, and a front 1 and almost a front 1.5. It has given her a lot of confidence.
Frank leaving caused her to be determined to get a flip within a wk so I could video it. Each time I video so far, she does not land on her feet. But sometimes she does when I DONT video! We will get there...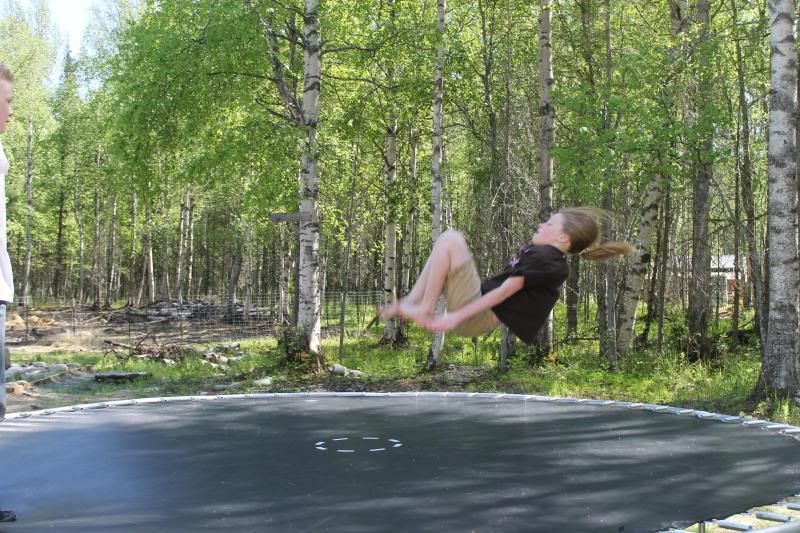 She finally has a rotation!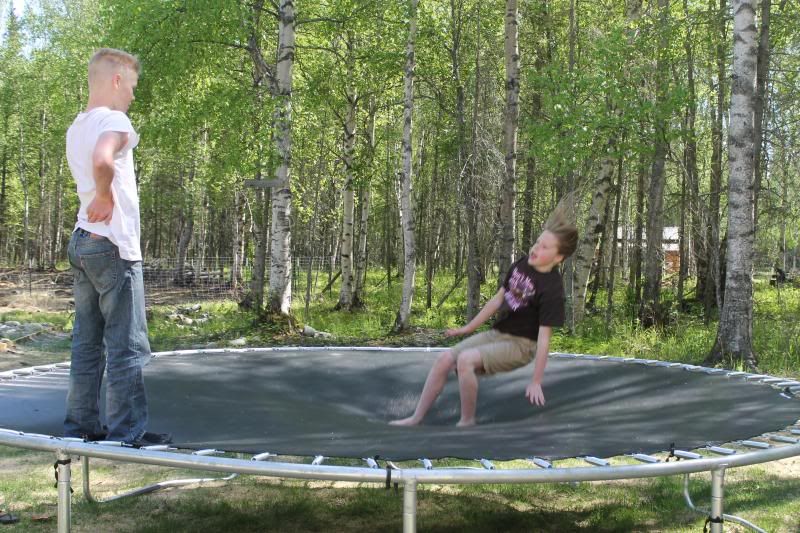 She wants to land more straight up and also learn a back flip, something that Tad has been doing for awhile.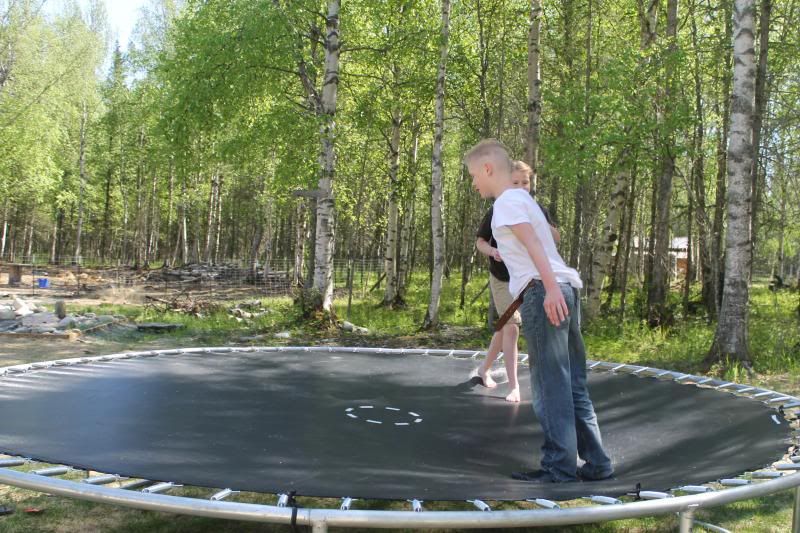 He is so excited still over being able to walk, he calls it his "walking trick" and says its a magicians dream.
I would personally be afraid of a back flip, he has several ways he can do it, including coming out a roundoff like he is going to do another cartwheel, but going backward instead.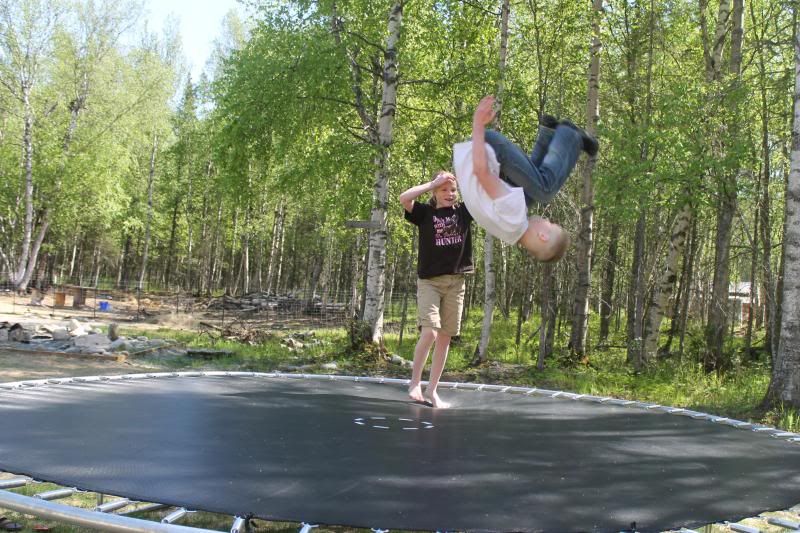 He gets a lot of height and it really freaks Nathalie out!
This is how she wants to land... He is steadily coaching her through this, giving her valuable feed back.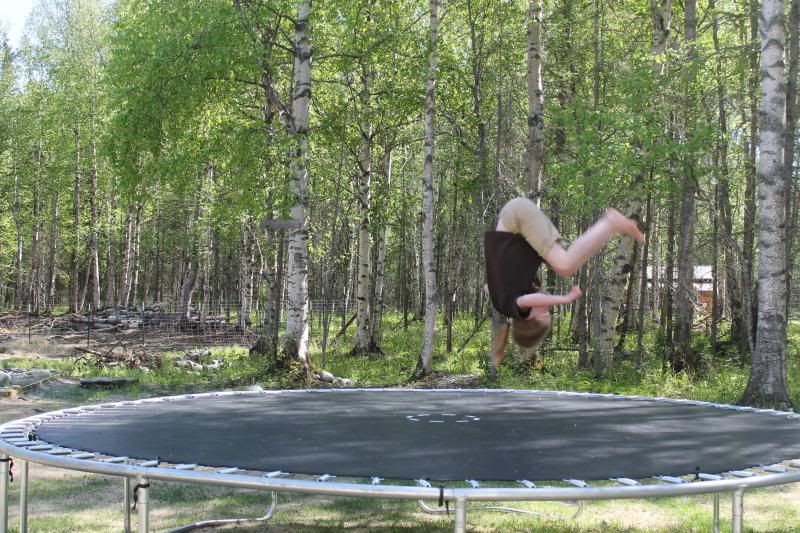 Just a cool upside down shot!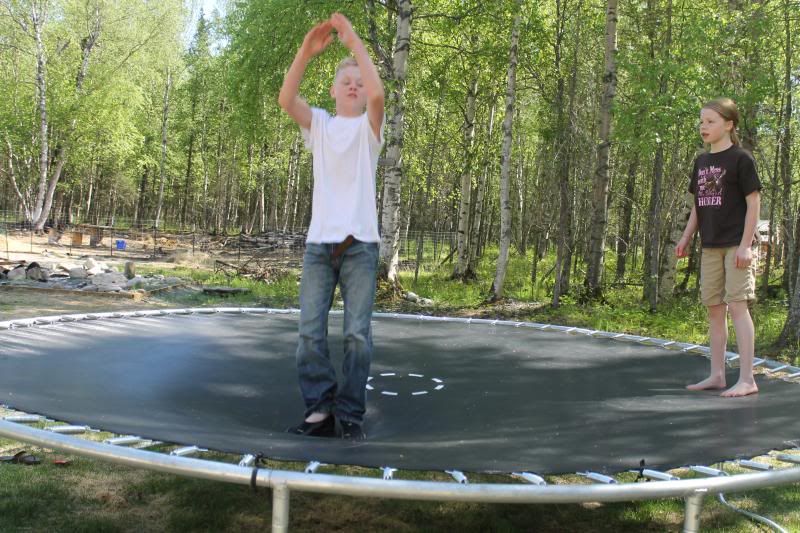 start of a back flip, I did not get the complete set but I still love the photo.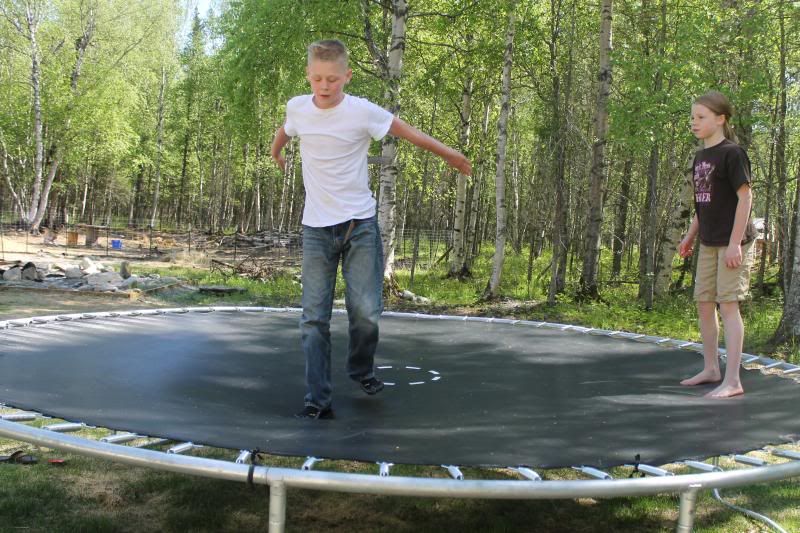 These area actually out of order, this one came first.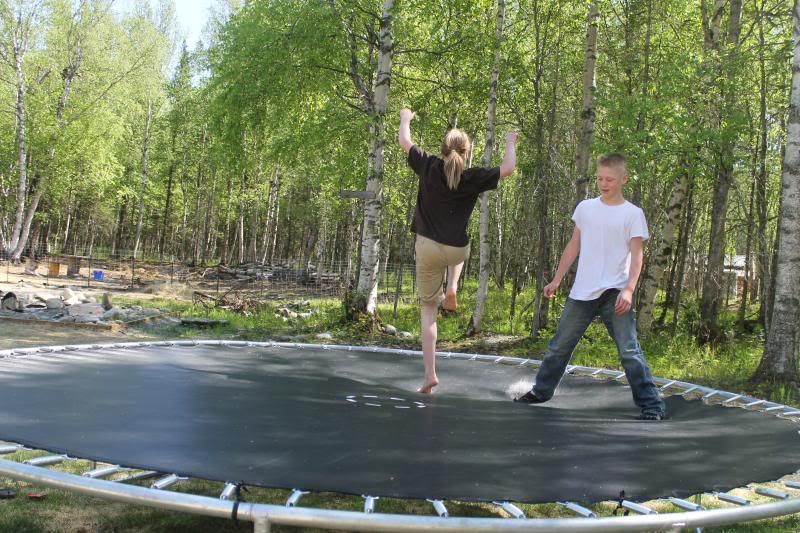 getting ready to try her back flip.