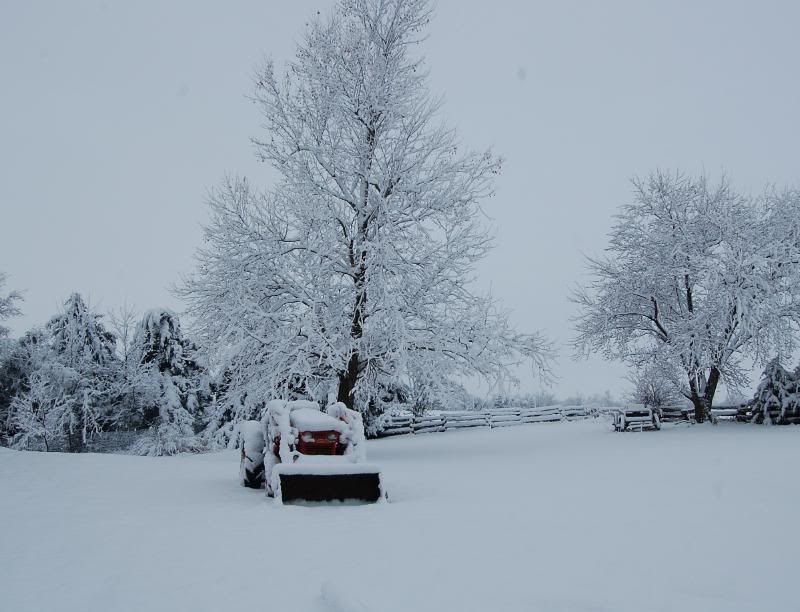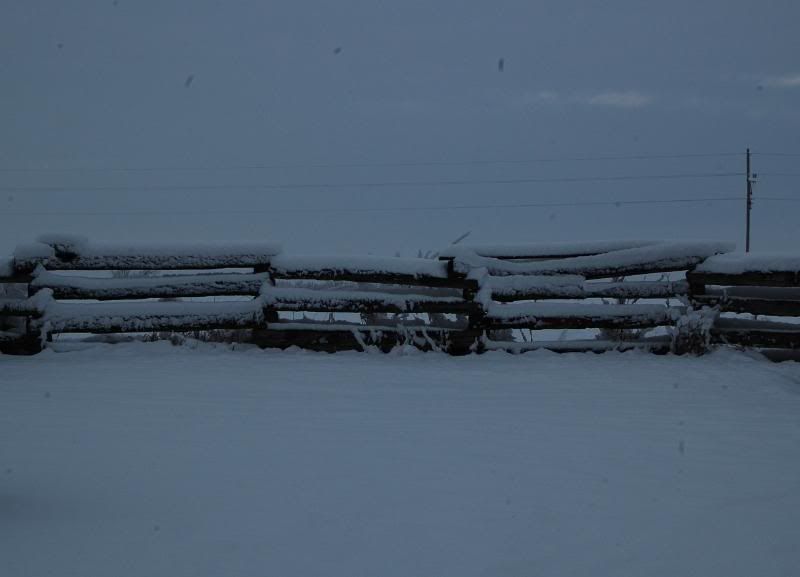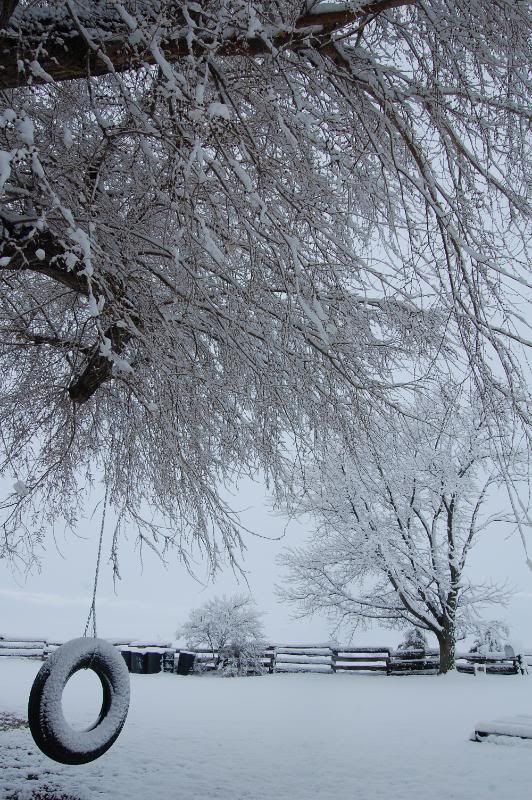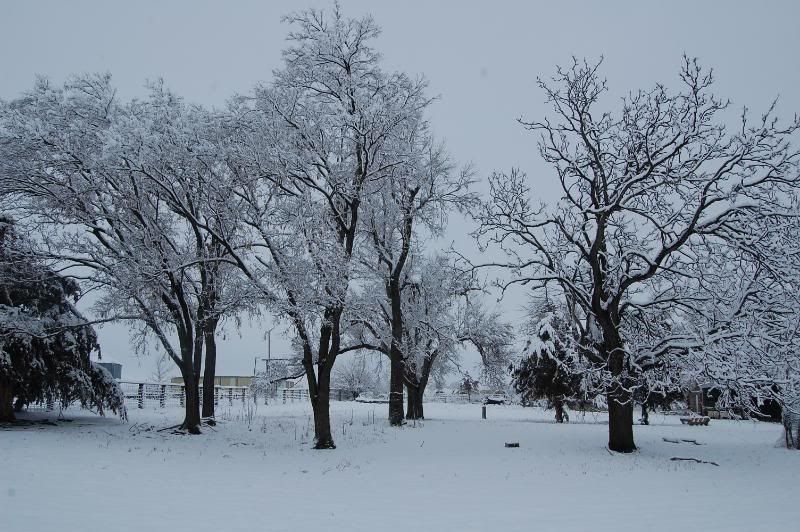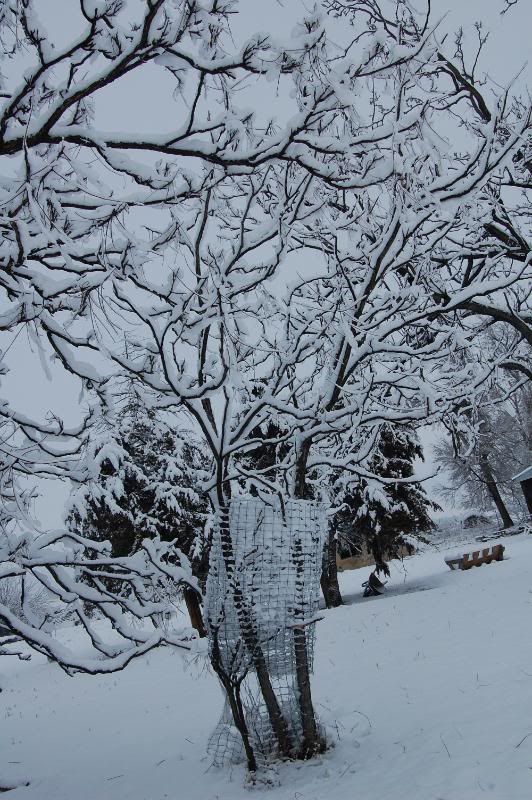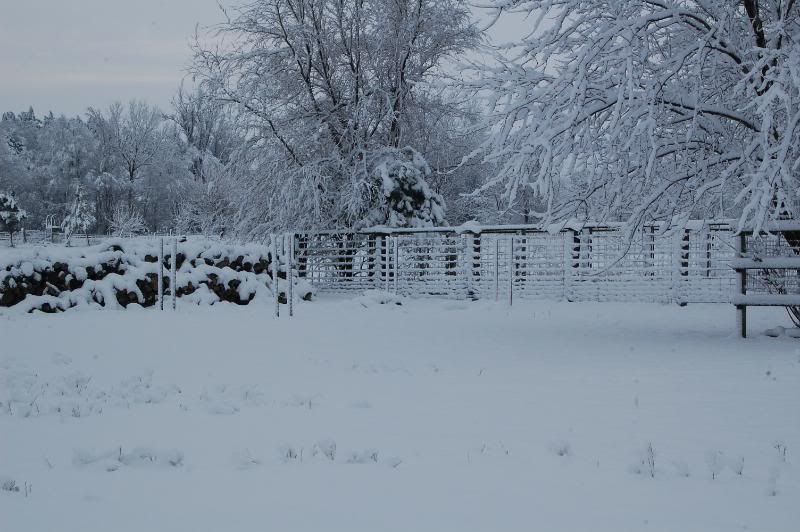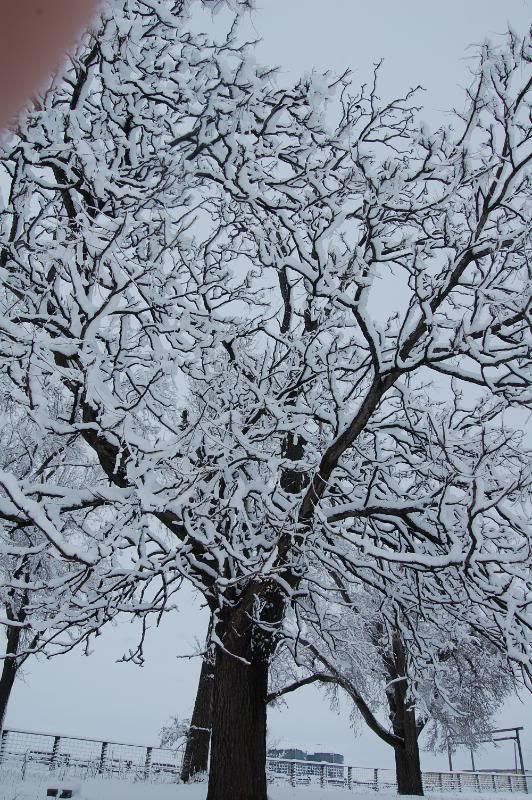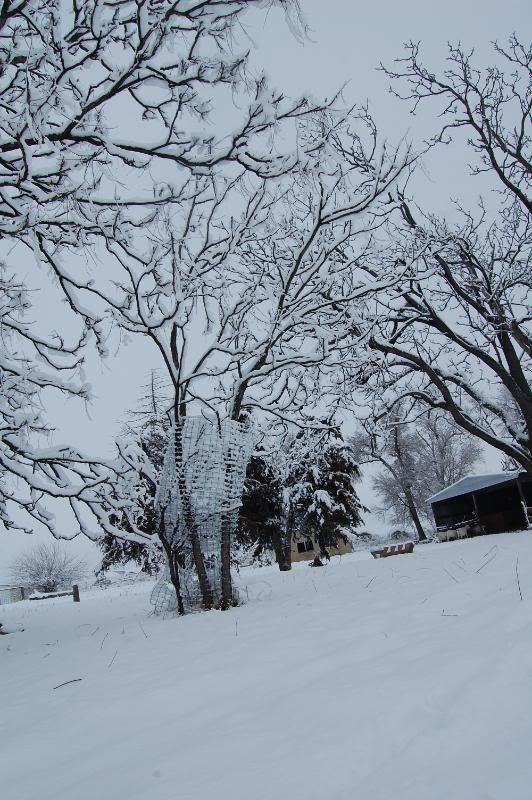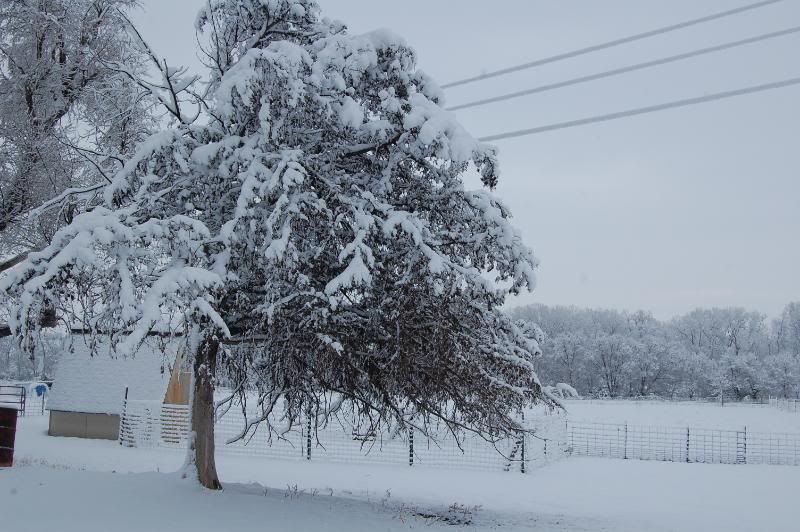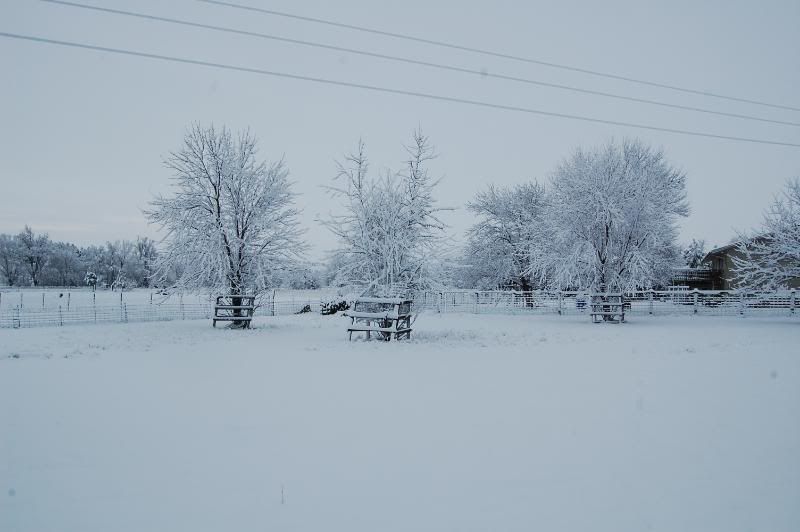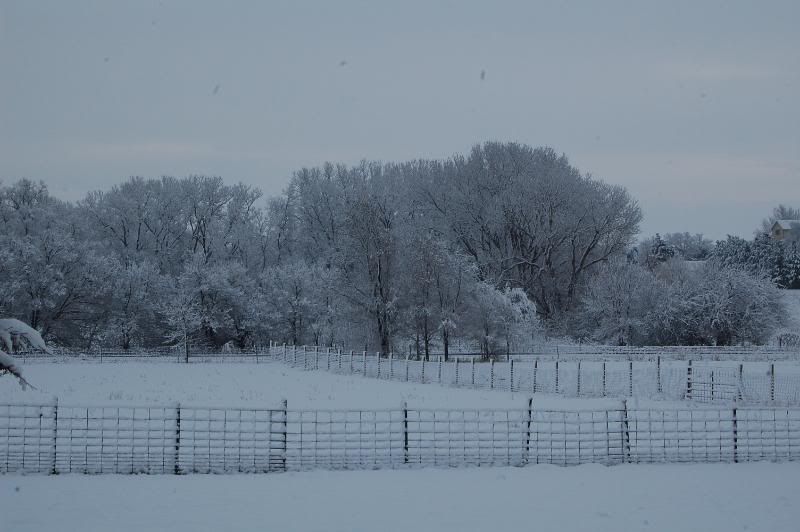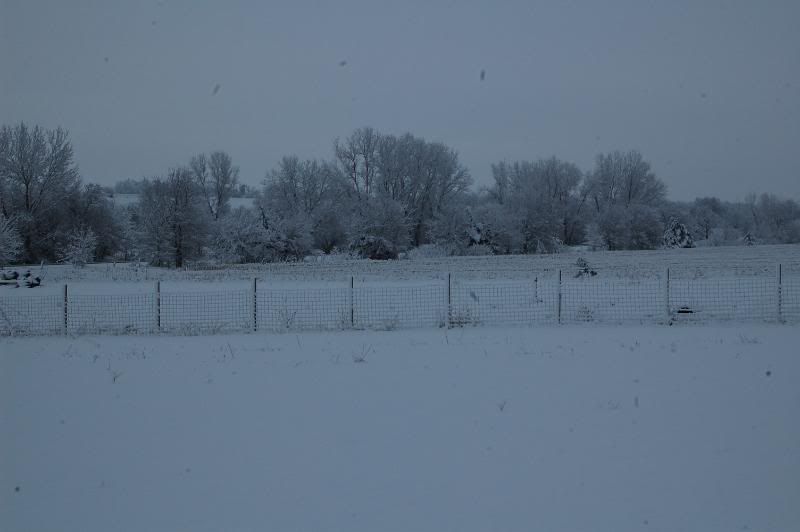 We had snow last night, and its the lovliest snow I have seen ever in my entire life. And I am nearly 32. I think. It was a wet snow, and it was windy so the snow stuck to the trees, fences, barns, goats (seriously Nona stood out in it as was obvious by her coat). It was so beautiful! It wasnt so lovely walking down barn 3 x during the night, right now I get up to an alarm to go check on Arizona, who like her sister, takes FOREVER to kid but I dont want her to be alone, especially not in the cold.
It was warm today, Tad wore a jacket instead of a coat, but they wore gloves. They made snow balls, snow people and other creations for about 4 hrs today. Nathalie insisted it was the last snow and begged off of school this morning, which I agreed to as long as she cheerfully worked in the afternoon and she kept her word. They got their school done after lunch, then went back out again. They took their Willow baby goat out as well and she enjoyed the snow. Much to the consternation of our mama goat Phoenix, her son Tall Boy also loves the snow.
Most goats hate snow. I have a strange lot here, they go out in it on purpose. The ducks bathe in it and the chickens act like their feet will fall off if they walk in it. They wait to be carried to their barn if they end up taking refuge in the goats barn during snow.
This may not be our last snow, I was told by someone that we would have a snow on the 24th and she heard it from a trusted local source. I am not being funny, the locals know these things. I trust them. I plan on snow on the 24th and if we dont get it okay but I will be prepared!
I miss my husband when it snows, and the rest of you are allowed to look at these photos but they are for him. He misses us, his home, the snow, this state... so they are his pictures. Dont touch them.