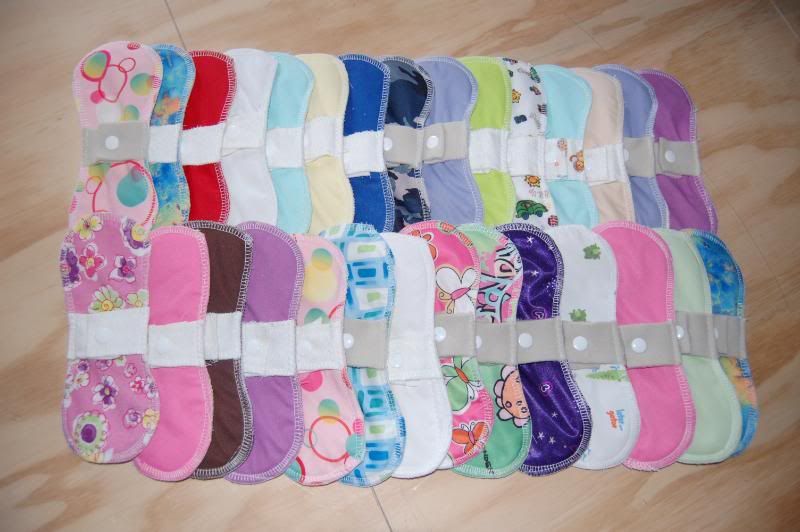 As its mostly women who read my blog, okay my husband is my number one reader but he wont mind...I am posting my custom order that I completed today. I made these while the children did school.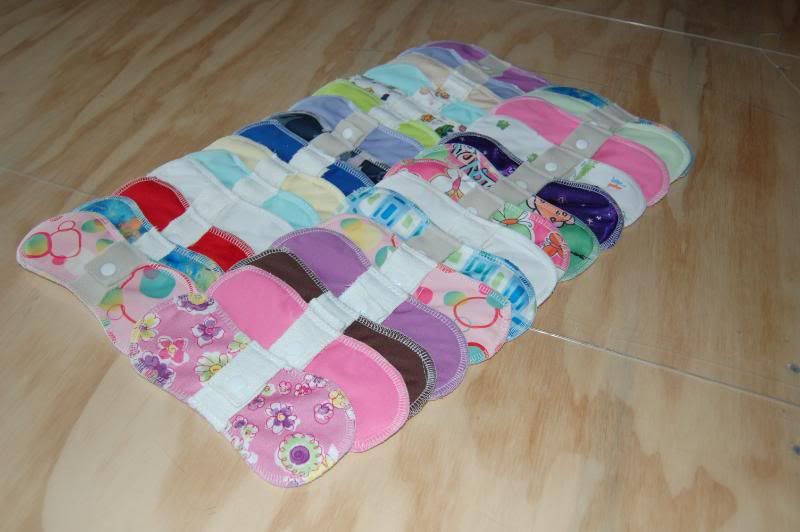 There are 30 total, these would be considered liners or minis for a grown woman but perfect size for a teenage girl.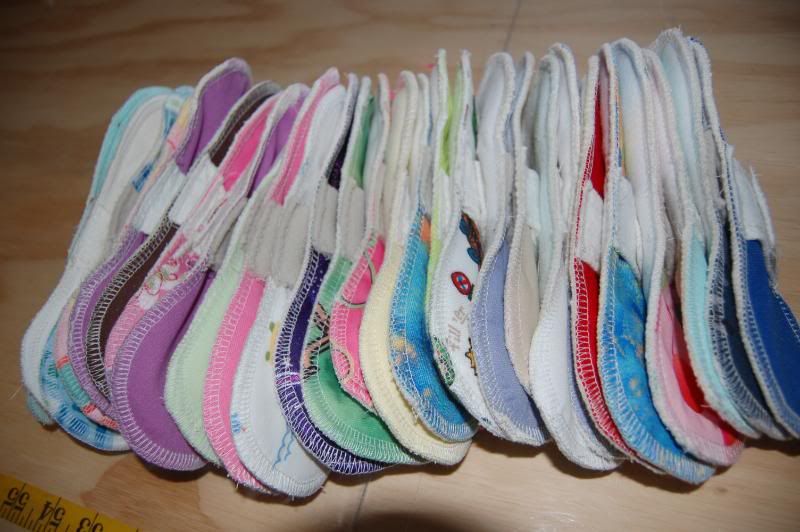 Some of these are made from prints (back) that I have had for years! This is a very special custom order for a little girl that has been in my life for her whole life.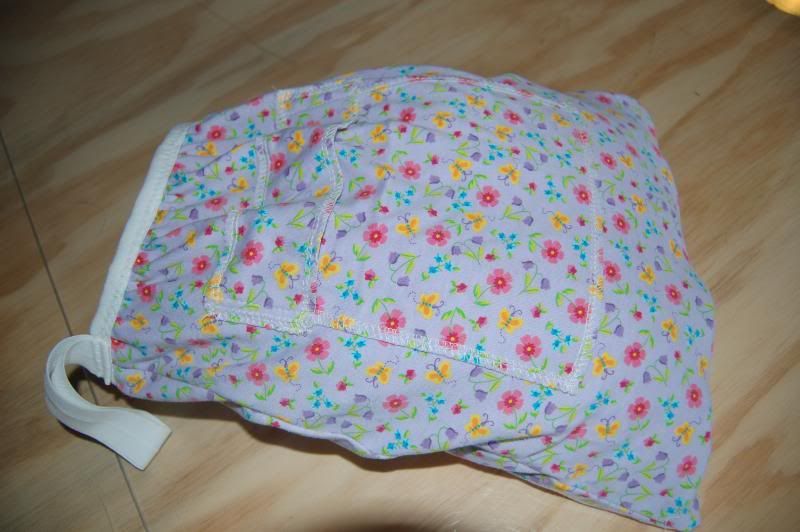 A cute little bag for her things. When you purchase products from a store, they come in a bag or a box. This is just a cloth bag that can be washed, but its purpose is to hold clean things.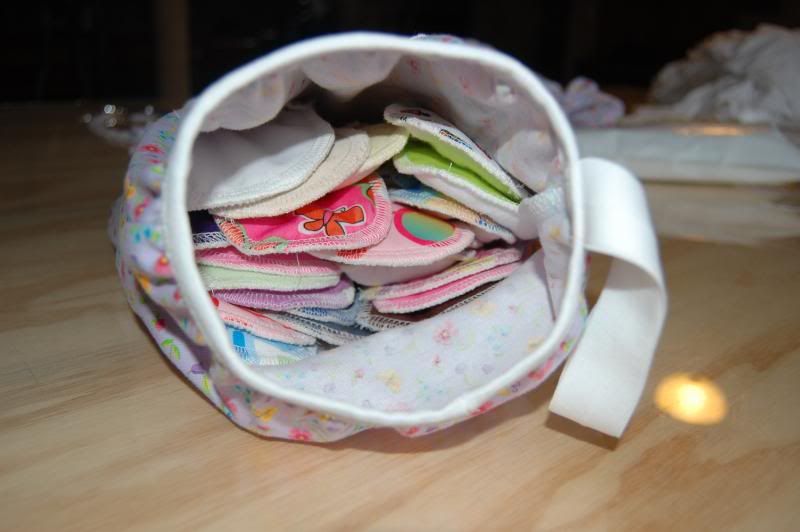 Everything fits with enough space for about 20 more. Will get that done in a few wks, because a total of 50 means as many changes as a girl wants and plenty of laundry time.
The little personal wetbag! This is good for traveling, or just bathroom use for ease. The order was fun because I know and love who it goes to!